Helpful Information


  City Services     3-1-1
  Trash Pick -Up      888-2208   Garbage Pick-Up (Mondays) Lawn Clippings/Yard Trash Pick-Up (Tuesdays)








  Recycle Bin Pick-Up (every other Monday) 
  Animal Control     376-3067





















  NW Police Division:   918-3500  (to report speeding & request patrols)
  POA Message Line:   224-1083
  Pool Phone:                 224-8505 (Emergencies only)
  POA email:
stcharleslr@hotmail.com
  Gas Light Repairs:  786-1LID (1543) 
  City of Little Rock website: 
www.littlerock.org
REMINDERS


Additions to Your Home or Property


Fences, home additions, decks and exterior modifications to your property require approval from the Architectural Review  Committee prior to beginning work. See Architectural Control page for Guidelines and Request form. Please include project details, contact information & proposed timing of the project.

Requests for portable storage units use are to be submitted for approval. Portable storage units are only to be located in  driveways close to homes for a period of no more than 7 days.


Boats/Trailers: Boats, trailers, RVs, etc. parked in driveways and on lots are in violation of the Bills of Assurance.  Please store them elsewhere.


Signs:


Garage sale signs may be placed in common areas on the day a sale is scheduled and must be removed the same day or at conclusion of the sale.  Residents are only allowed to hold one garage sale per month per City Code.

 
Realtor/For Sale by Owner signs may be placed in common areas only on the day an open house is scheduled and  must be removed at the end of the day. All signs in violation will be removed and discarded. Please do not place any signs in the flower beds or on gas light poles.

Page last updated 2/15/20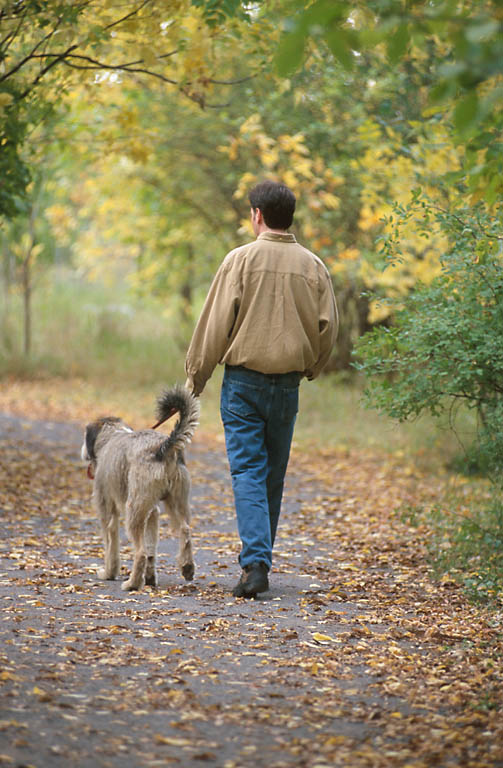 Yard Debris Reminder

Please remember to place yard debris for pick up by the City in your yard at the curb, not in the street or in an island or common area. Yard debris in the street, especially limbs, poses a risk for both drivers and pedestrians.

In addition, please be neighborly and pick up any loose debris remaining after the City pick up. Also, please do not leave debris in the parks, islands or greenspaces.

For special trash pick-up, call 888-2208.  There is no charge for a special trash pick-up.

Nuisance Animals in St. Charles

There are always sightings of coyotes in February and March, which is their mating season.  One of the main deterrants is as simple as removing their food source.  Please make sure you don't leave dog or cat food outside.  If you walk your dog(s) in the early evening (dusk), consider carrying an air horn as coyotes don't like loud noises.  In the event you are confronted by a coyote,
do not turn and run away
as this behavior could cause them to attack.  For more information on coyote behavior,
click here
or
here
for a link to Arkansas Game and Fish Commission site.
We have had a beaver problem at the lake. Beavers have chewed several trees. 
Here
is a link for more information on their behavior.
For more information nuisance animals,
click here
.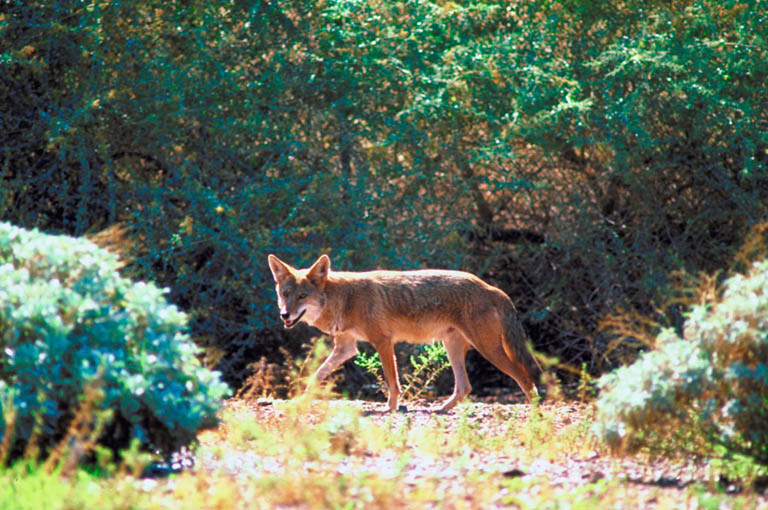 St. Charles is Green

Glass is no longer allowed in recycle containers.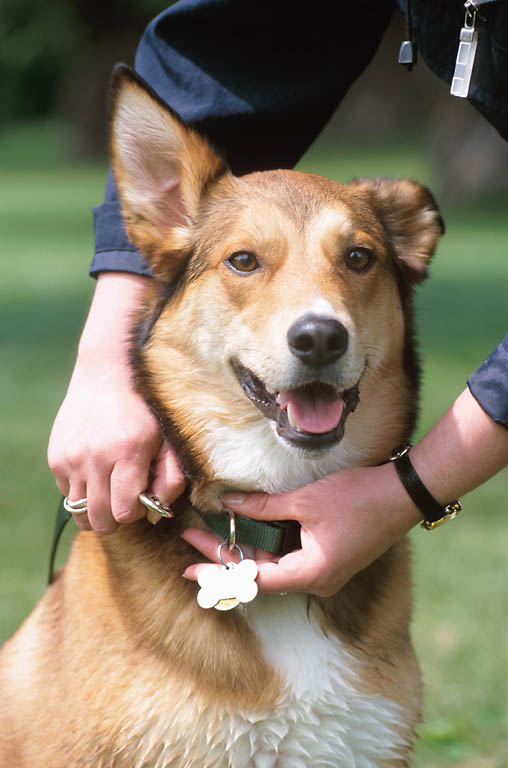 Responsible Pet Ownership

Please make sure your dog is wearing his collar with ID when you are walking it.  Proper ID will help get your dog back to you as soon as possible if it happens to slip away. Post your lost (or found) dog on NextDoor.

If you jog or walk at night, please wear reflective clothing (strips, blinking lights) on the upper part of your body.  This makes you more visible to drivers going through the neighborhood.  It is also a good idea to add a reflector to your dog's leash, collar or jacket so that they can be easily seen.  Also, please be very cautious of walking your dog in the extreme heat. Dogs can become overheated very easily.

Dogs bark but....please be aware of how long it is going on as it can be very bothersome to your neighbors. Continual barking should be reported to 311.

Also, please remember to carry poop bags to pick up after your dog.

St. Charles POA is on Twitter!  Follow us: @stcharlesPOA

St. Charles Crime Watch is also on Twitter!  Follow us:  @SCAACrimeWatch

Join Nextdoor.com to connect directly with St. Charles residents as well as residents in nearby neighborhoods such as Villages of Wellington, Pleasant Valley, Parkway Place, Carriage Creek and more.

St. Charles Ladies Wine Club

Neighbors have organized a wine club for the ladies of St. Charles. The group meets monthly in various homes throughout the year. Ladies are invited to bring a bottle of wine or an appetizer.

If you are interested in meeting neighbors over a glass (or two) of wine, please email oliviapate81@yahoo.com to be put on the email list for invitations.

Tennis Court Gate Code

Members in good standing (dues paid up) will be issued the entry gate code for the St. Charles Tennis Courts. If you need the code, please email stcharleslr@hotmail.com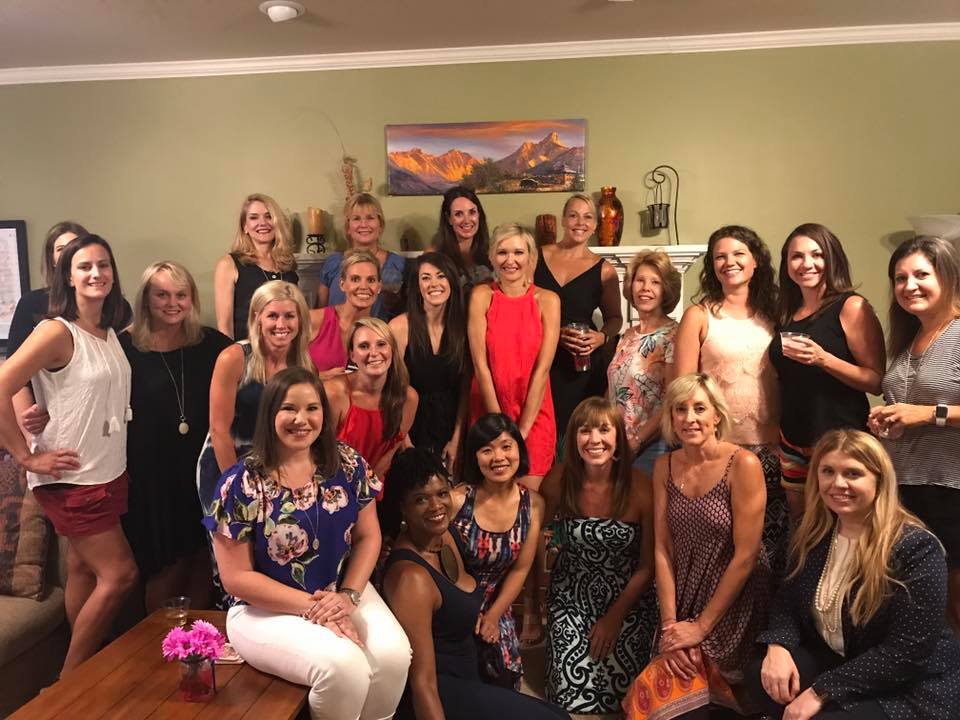 Parking on the Street

There are numerous complaints from neighbors about cars being parked on the street.  This is an unsafe practice since we have had unlocked cars vandalized and they pose a safety hazard. Kids and pets can dart out from behind parked cars. It is also very unsafe for cars to be parked on the curve of a hill.

Please park your car in your garage or driveway. If you have a concern about a parking situation, contact LRPD Non-Emergency Line at 918-3500.

Security Notice

As of September 3, the parking lot at the tennis courts are closed until next spring.

St. Charles tennis and basketball court patrons should park at the St. Charles Park and use the pedestrian walkway to access the courts.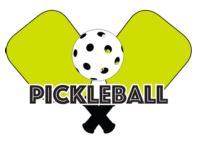 Pickleball

Beginning in November, the courts will be available for Pickleball as well as tennis. Contact Joe Arnold at arnoldaudio@comcast.net if you are looking to join a game. Times to gather for Pickleball are Saturdays at 9:00 a.m., Sundays at 3:00 p.m. and Tuesdays at 6:00 p.ml.

Requests for the court code can be made by sending an email to stcharleslr@hotmail.com. The gate code is available to aresidents in good standing (all fees paid). The code is not to be released to non-residents.

Thanks Dave!

St. Charles resident Mallory Brooks saluted our mailman, Dave Peresko, who retired from the U.S. Postal Service after 50 years on the job.  Dave was honored at a huge reception last August which featured Dave's favorite team, the Kansas City Chiefs. We know Dave was on Cloud 9 when the Chiefs won the Superbowl. Dave was one of a kind and is missed very much!

Friendly Reminder - Annual POA Dues

Please check your records to insure that your household has paid annual dues. Thanks to everyone who has paid on time! Unfortunately, our records indicate that there are numerous residents outstanding on their payments. If you have not paid, a $100 late fee will be assessed.

If you have any questions about the status of your payment, please email our Treasurer s_adams@me.com.