Architectural Control

St. Charles has an Architectural Control Committee (ACC) to review the architectural guidelines and homeowners' requests for approval to make exterior changes to their property.  The goal of the ACC is to protect the integrity of the neighborhood and the value of properties in the St. Charles Community.

Please remember that the operation of this neighborhood is based on our Bills of Assurance. For information on your Bill of Assurance, click the tab above.

The Bills clearly outline that if residents have any type of construction or "alterations" planned to the exterior of their property, that they need to submit the plans before they proceed, for approval, to the Architectural Control Committee. This step is designed to protect all of us and it is critical to protecting the appearance of St. Charles. The Board also wants residents to understand that in some cases the community rules are more strict than the city rules, so even if the city permits have been obtained, it is still necessary to get community approval before work begins.

Page last updated 2/27/22

PODS (Portable On Demand Storage) and Commercial Trash Bins


This method of moving and storing household goods has become extremely popular in recent years. Residents who want to use PODS at their property are to submit a request in advance for approval to have a POD at their property. This request should explain the purpose and timing. Once approved, PODS should be placed in driveways (close to the house) and for a period no longer than 7 days. POD users should keep in mind that many of the hilly streets in St. Charles are not conducive to POD use.

SIGNAGE


Commercial signs are prohibited in St. Charles. Exceptions would be "For Sale" signs on the property for sale, "Open House" signs the day of the open house and "Garage Sale" signs during the garage sale. Both "Open House" and "Garage Sale" signs are allowable in the common areas of the community on the day of the event only. All signs in violation will be removed and discarded. Please do not place any common area signs in the flower beds. The City of Little Rock does not permit signs attached to any city property (i.e. stop signs). As a service to the community, garage sale notices and lost/found pet information can be posted on the St. Charles website.

TREE/SHRUB TRIMMING

If you live near an intersection, please be sure to trim the trees and shrubs that may inhibit the view of the intersection and street signs. Debris to be picked up by the City should be piled in the front yard not extending into the street.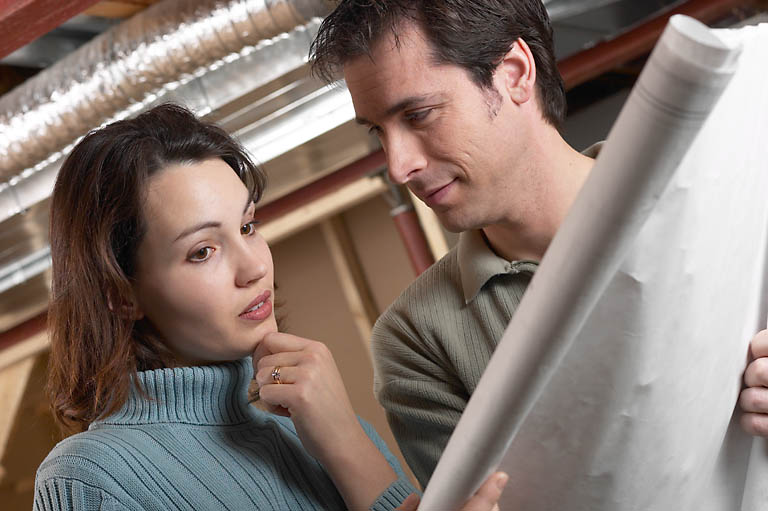 2022 Architectural Control Committee Members:





Thinking of making a home improvement? New fence, deck, home addition or new exterior paint?

You're on the right page!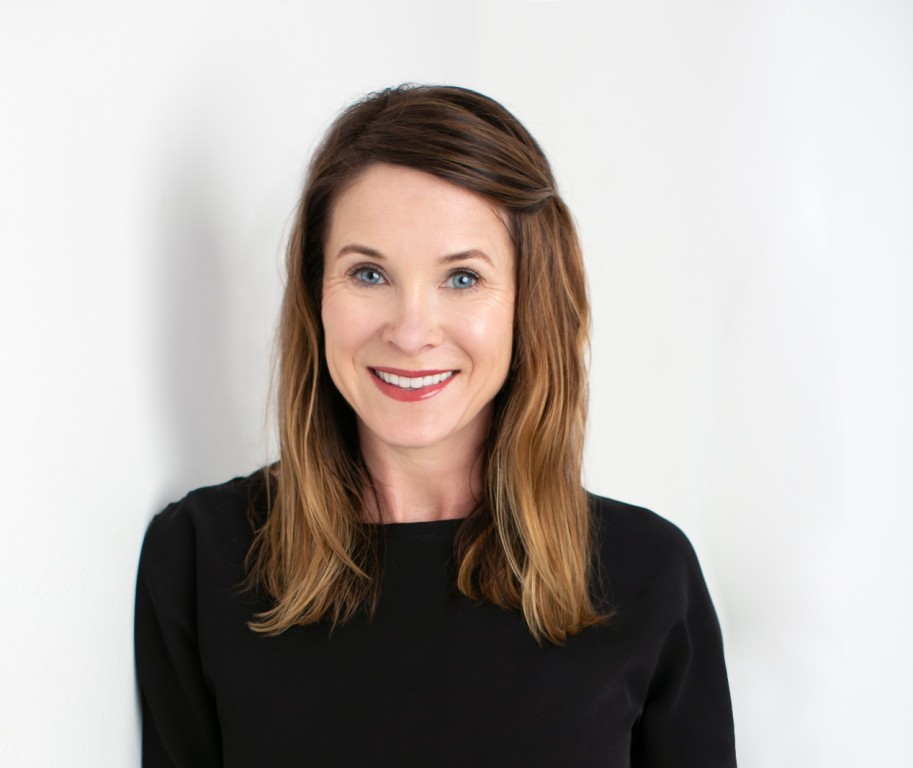 Guidelines on Solar Panels

Must be ACC approved in advance of installation

No installation of solar panels on front of homes

Panels should be hidden from street view as much as possible

Panels should match the roof color

Panels and installation should be kept as aesthetically pleasing as possible