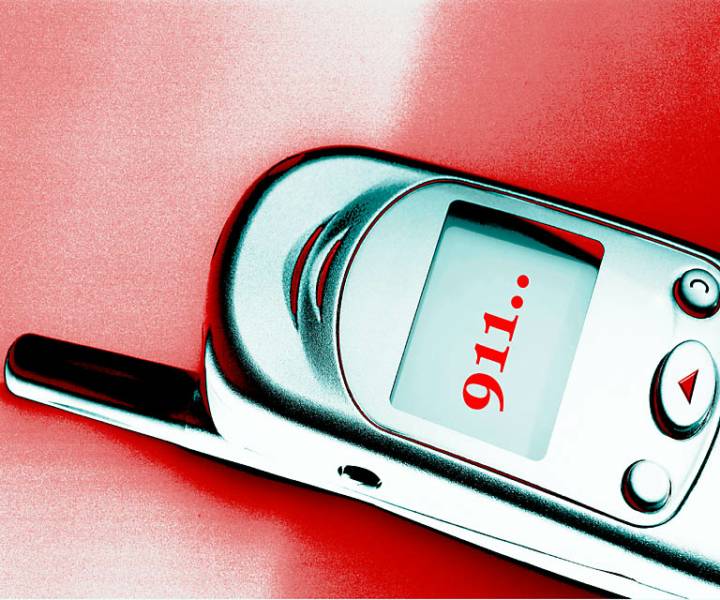 Little Rock Police Department has the following suggestions for residents:

Keep vehicles locked and do not leave valuables in your car.

Park in your garage if possible and keep the garage door closed (even if you are home)

Always keep your doors locked while at home

Never open your door to someone you do not know

Do not leave gifts or packages out in plain sight

Make sure your property is well-lighted

If suspicious activity is noticed in the neighborhood, call the police (911) as soon as possible and remember to get a description of the suspect vehicle and persons.

Report any incidents to Crime Watch Leader, Jo Paulus, so she can send email alerts to neighbors.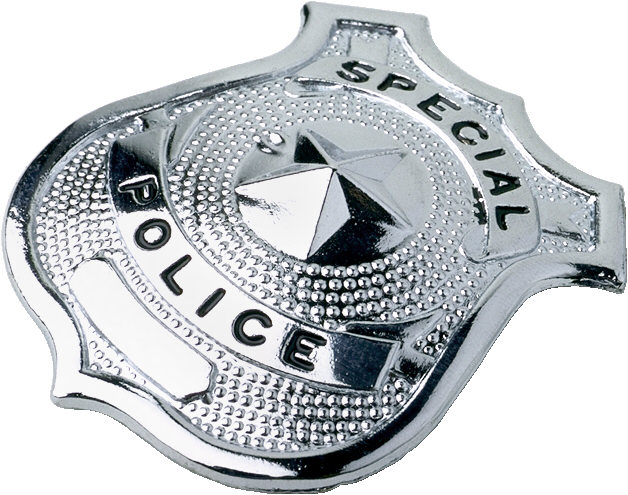 Speeding Patrols in St. Charles


Speeding vehicles continue to plague our community and, in response to calls from concerned residents, the LRPD has sent motorcycle officers to

monitor speeding.  Please drive within the speed limit and stop fully at all stop signs to avoid receiving a ticket.  The streets being heavily

patrolled are St. Michael Drive, Loyola Drive and St. Charles Boulevard. 

Residents are encouraged to call the police if unsafe driving in the community is observed.  Be a responsible neighbor and help avoid a tragic

accident.  Drive the speed limit!

Call the LRPD Northwest Precinct Station at 918-3500 to report speeding, reckless driving and to request speed patrols.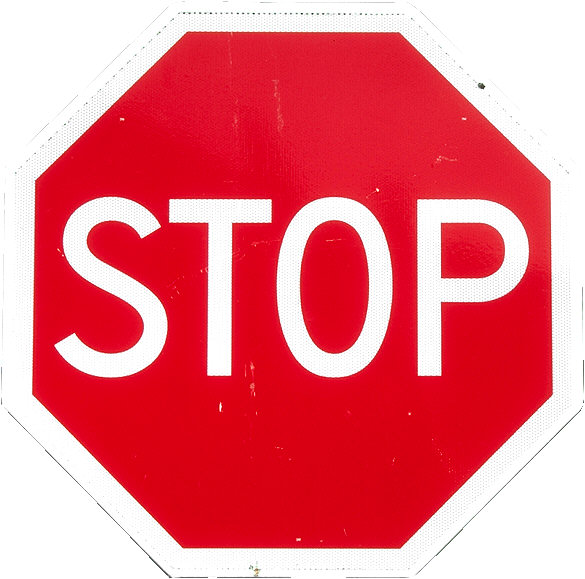 DO NOT BE AFRAID TO SAY "NO"!

Information on Solicitors

Many residents have asked about solicitors in the community. The LRPD has provided this information to help residents.

Door-to-door solicitors should have a Solicitor's Permit from the Treasury Management Division of the City of Little Rock Finance Department. The permit can be a "For-Profit" or "Non-Profit". If you choose to talk to them, immediately ask to see their permit and if they don't have it, call the LRPD at 371-4829.

Be wary of salespersons who start their sales pitch by saying they are "just taking a survey" or "trying to get rid of extra inventory".

Look very closely at the deals that offer "free gifts" and that depend on the purchase of another product or a packaged deal.

Do not ever let a salesperson into your home unless you have proper identification and have determined exactly what he or she wants.

No matter how attractive an offer appears, refrain from making an immediate purchase. It is wise to take a couple of days to consider the actual offer or deal presented.

Take time to compare the salesperson's price and product with others.

National Sex Offender Database

To access the Arkansas Crime Information Center database, go to
www.acic.org
.  Follow the link to locate offenders pictures, addresses and violations.
Join St. Charles Crime Watch

Do you want to help reduce your chances of being a victim of crime? Join the St. Charles CrimeWatch email list and do your part to help keep your home and family safe. Please report any type of crime you see being committed, no matter how small. We have the same type of crimes that most of the city of Little  Rock has; cars broken into, items left outside being taken or vandalized, trespassers, drivers who drive in the walking/jogging lane or who won't obey the 30 mph speed limit, etc. If we stay proactive and protect our homes and belongings, we reduce the likelihood  of crimes for ourselves individually, and for the whole neighborhood.






Please email Crime Watch Coordinator, Heather Starnes at
stcharleslrwatch@hotmail.com
or
                                   call her at 501-516-0041 to be added to the Crime Watch email list.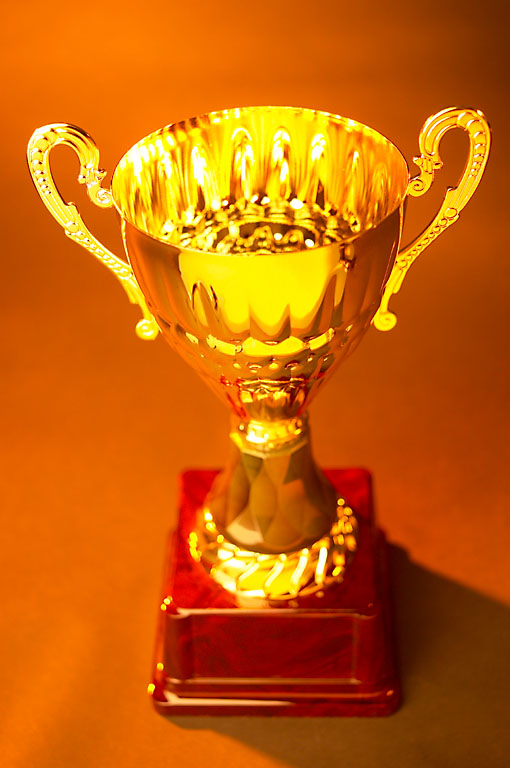 St. Charles Crime Watch is on Twitter!  Follow us:  @SCAACrimeWatch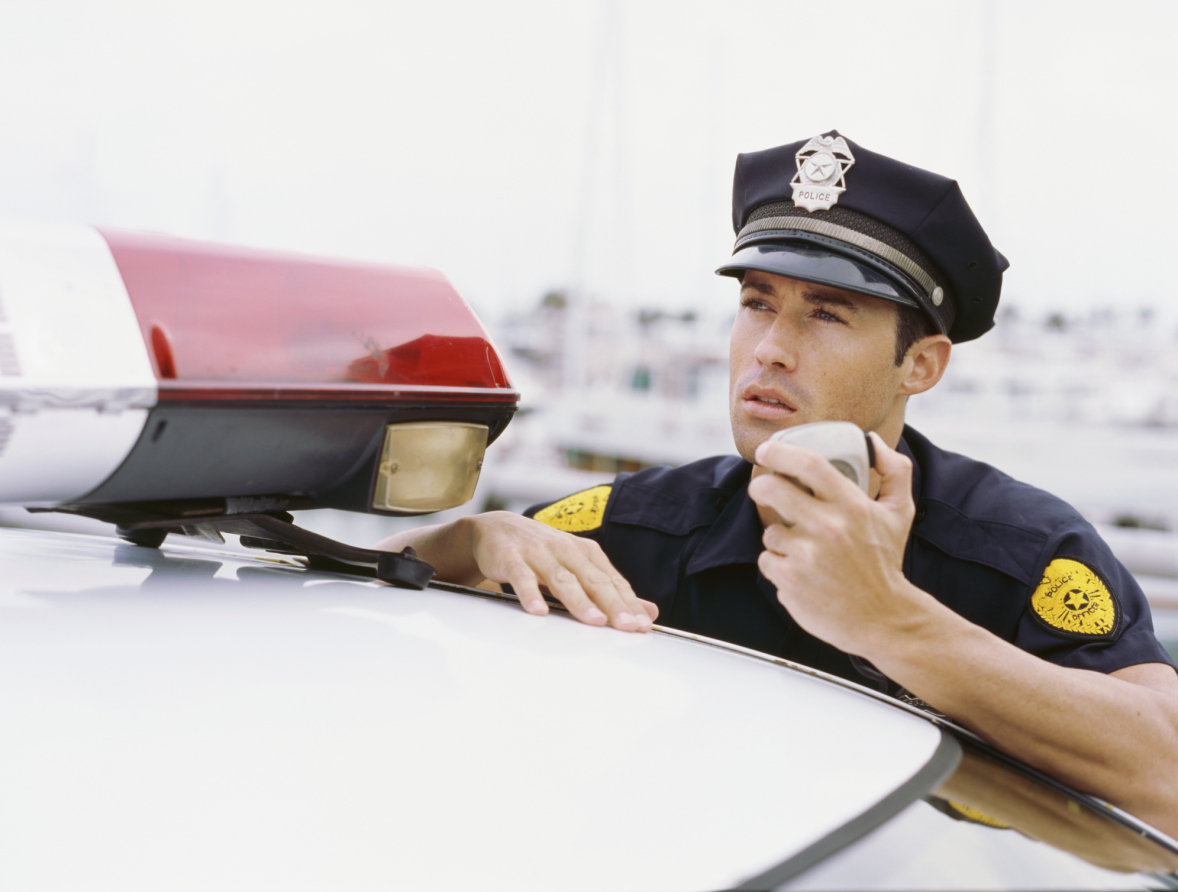 LRPD Contacts

Northwest Patrol Division

918-3500

Victoria Brown, Neighborhood Watch Coordinator for LRPD


918-5358


vbrown@littlerock.org

Sgt. Damon Whitener




Officer Michelle Hill



Lt. Michael Ford, Jr.
404-3013







  918-5369




     918-3506
dwhitener@littlerock.org




mhill@littlerock.org



mford@littlerock.org
To find out crimes being reported, google: Arkansas Online Right to Know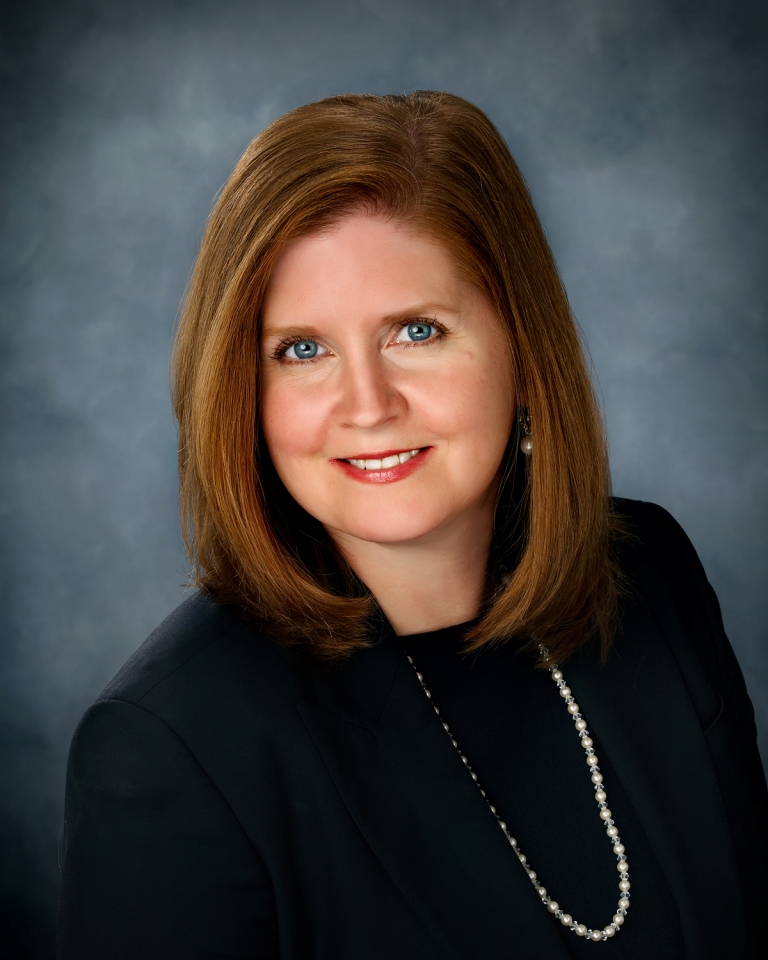 National Night Out - Tuesday, October 1

National Night Out is an annual community-building campaign that promotes police-community partnerships and neighborhood camaraderie to make our neighborhood a safer, more caring place to live. This event brings back a true sense of community.

Our first National Night Out was held last year and we had a great turnout. It featured police and fire department representatives, hot dogs and a bounce house. Centennial Bank will provide hot dogs again this year. Watch your email for further details.