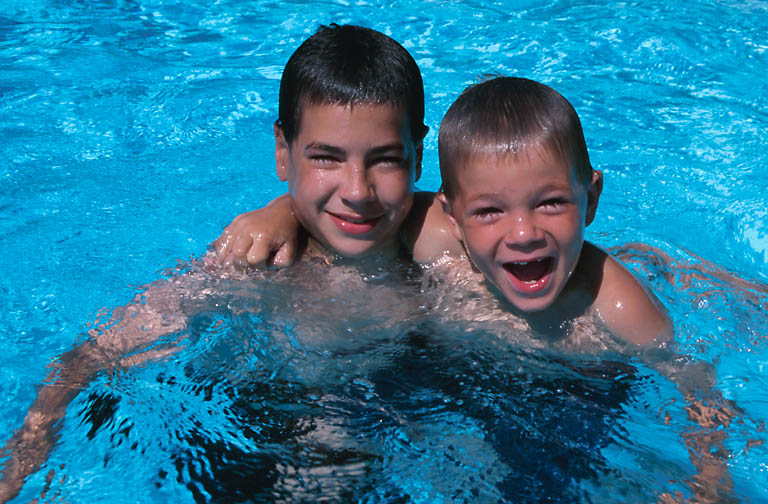 Page Last Updated 8/8//19

2019 Pool Managers


Jenny McMennamy







Renee Casto




Parking at Playground and Pool Events

Parking is allowed on the street by the playground; however, please DO NOT park on the grass. Parking on the grass causes damage to our sprinkler heads which results in expensive repairs.

Additional parking is available at the tennis courts.

2019 Swim Coach

Sam Byrd

Frequently Asked Pool Questions

How old must you be to go to the pool without adult supervision?

You must be 11 years old and pass an Advanced Youth Swim Test. Swimming proficiency tests will be administered to children 11, 12 and 13 who want to attend without an adult. Information on the test is available at the pool. You must be 14 years old to bring guests to the pool.

Is there a guest fee?

Yes. Sign each guest in on the guest sign-in sheet and pay $5 per adult guest and $2 per child guest to a lifeguard. Guest fees are waived for grandchildren of residents when accompanied by a resident grandparent. There is a four guests per family per day limit. Residents must remain in attendance with guests at all times.

What happens the last 10 minutes of every hour?

Guards will signal time to exit the pool for all swimmers under 16. This is called "Adult Swim". Only non-walking infants may remain in the pool with a parent/adult guardian during this time.

What happens at 7 p.m.?

Guards will signal time to exit the pool for all swimmers under 16 unless directly supervised by a parent/guardian.

Can I ride down the slide with my child or my friend?

For safety purposes, only one rider is allowed on the slide at a time.

Questions about Pool being open or closed?


Call 501/960-5602      
Your call or text will be returned

as soon as possible.

Punch Cards for Guests

We are offering pre-paid punch cards for residents in good standing to purchase. For $20, the card will pay for 10 adult or child guests. This will be a savings for residents who regularly have guests. Pool passes are available for purchase only at the pool (cash or checks only).

This is a great way to save on guest fees if you bring guests to the pool frequently. Remember, all guests must be accompanied by residents with valid pool tage.

END OF SEASON POOL HOURS

Monday, August 12


10:00 AM - 7 PM
Effective Tuesday, August 13

Monday - Thursday


4:30 PM - 7 PM
Friday


                     4:30 PM - 8 PM
Saturday

                       10 AM - 8 PM
Sunday


                    1 PM - 7 PM
LABOR DAY WEEKEND

Friday, August 30



4:30 PM - 8 PM
Saturday, August 31


  10:00 AM - 8 PM
Sunday, September 1


1:00 PM - 8 PM
Monday, September 2

     10:00 AM - 7 PM    Pool closes for the season
St. Charles Sharks Swim Team

Any child five or older (who passes the swim test) is invited to join the St. Charles Sharks Swim Team. It's fun and a great way to make friends and improve swimming skills.

Coach Sam Byrd will be heading up the team again this year. All parents of children participating are asked to help out in some capacity, especially at the meets hosted by St. Charles.

Practices are Tuesdays and Thursdays from 6:30-7:30 beginning Thursday, May 31. Cost is $25 per child. Team color is Royal Blue.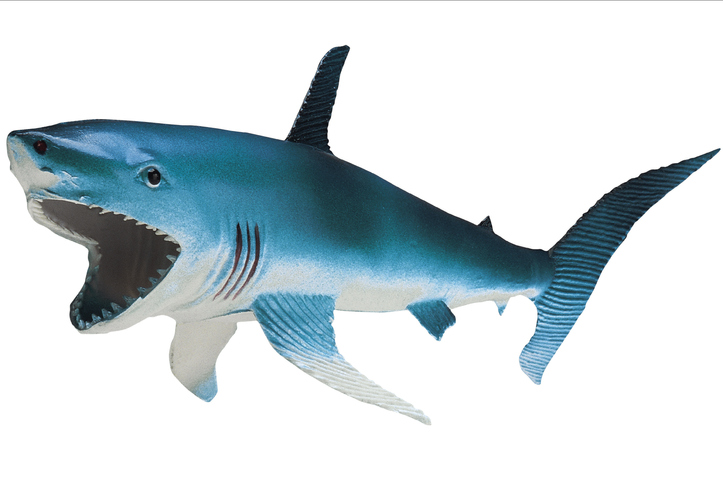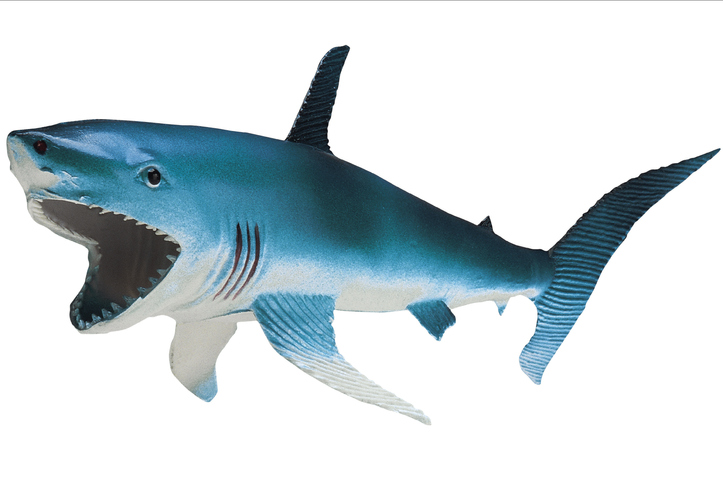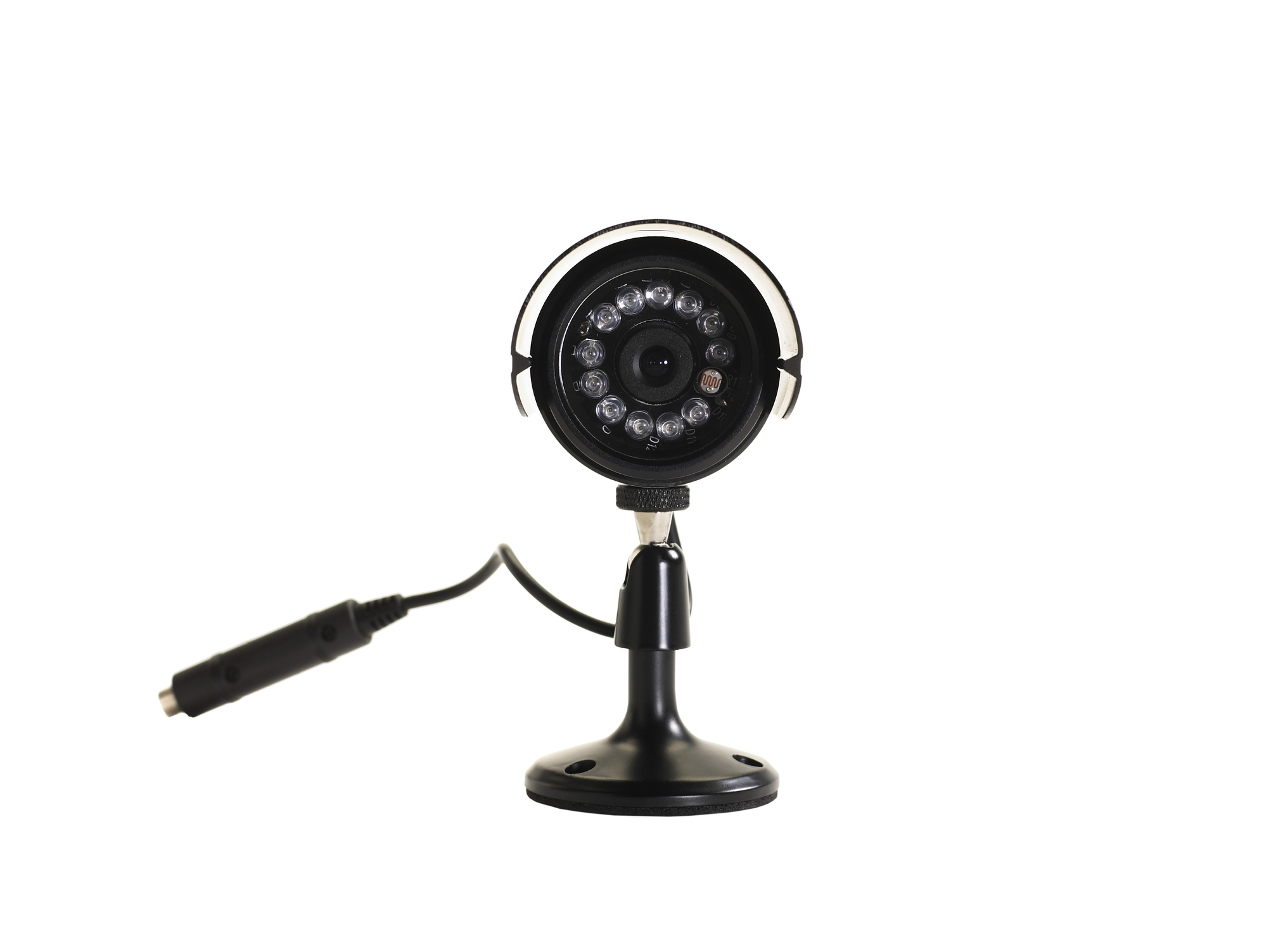 Security cameras have been installed at the pool and tennis courts to monitor all activity 24/7.

Interested in a Pool Party?